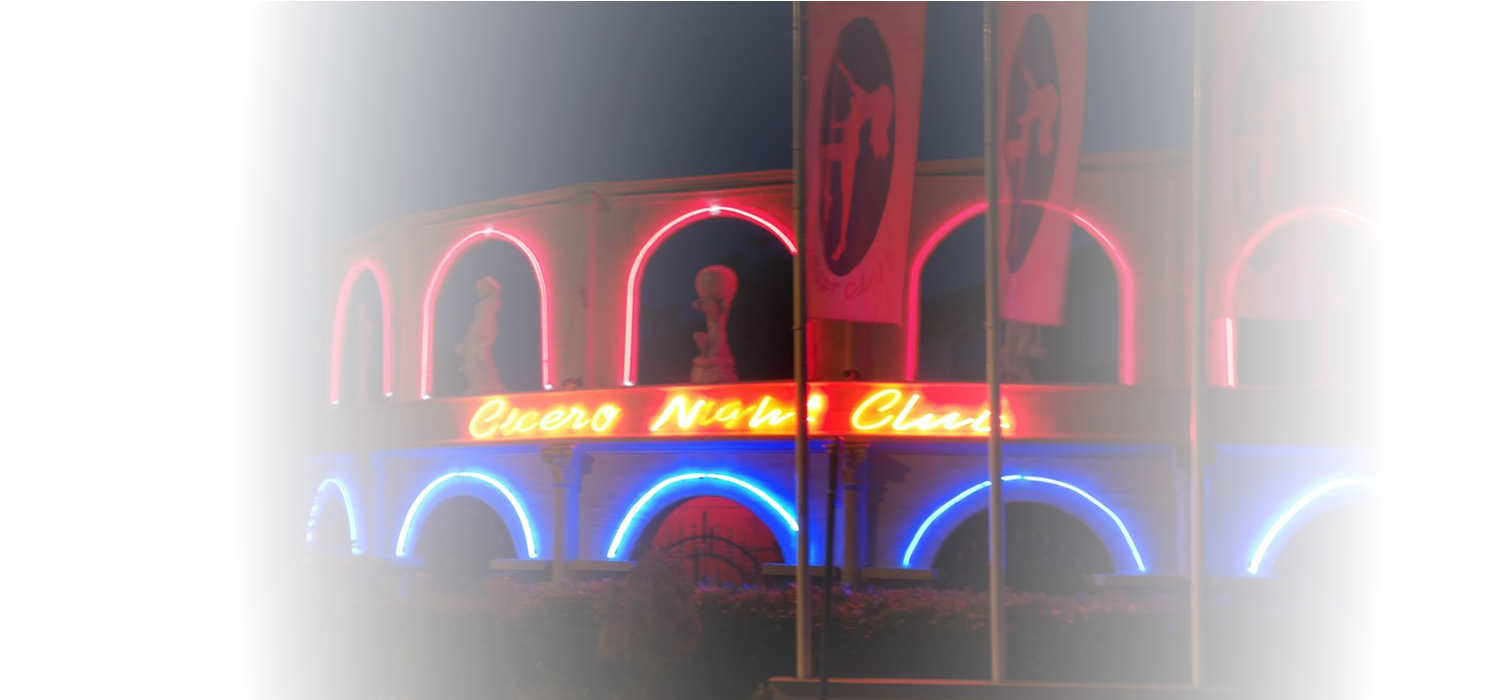 Information regarding work possibilities!
We guarantee that our Club is the most visited Club as from domestic or foreign aspect and we offer the highest earning possibilities! Why? The answer is: the excusivity of the place and the fact, that our guests become regular customers during the years! What else speaks on the side of Cicero: our guests are travelling businessmen (from several hotels!), managers of local car-industry firms, hunters and fishermen from abroad who wish to entertain themselves in all parts of the year! Our marketing activity is extended to whole of Austria, Hungary and Slovakia what also guarants the visit of Slovak-Hungarian-foreign businessmen! The earning possibilities by us rivals with any other coutries´ possibilities (e. g.: Germany, Austria, Italy), so you do not have to travel abroad for it! You can work also for a couple of days weekly or just at the weekends (what is impossible abroad)! The discretion and correctness is guaranted in any case! We hope the information given about the Cicero is sufficient. It is not a mediation, we help to the beginners! Call us with confidence!
If you are over 18, make yourself heard! Also for a couple of day weekly! The beginners are schooled in!
It is worth to build the future, work and live in Komárno!
In case you are interested in our offer, your intention is serious and you see possibility in the above written facts, call us! If you have enough strength, ambition and you are a correct, confident young lady who wants to work with colleagues who help each other and who treat you as a friend, you have to work in our Club!
With kind regards,
The Cicero Night Club
If you are interested in the job, write your name and phone number and we call back!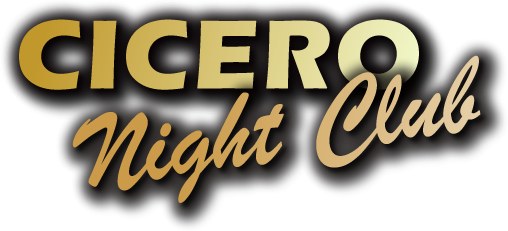 OPEN
EVERYDAY
20:00 - 05:00
Table reservations
Please fill in our blank form or send us the wished reservation date and the number of the visitors.
We take your reservation seriously, please take it seriously too!
* required