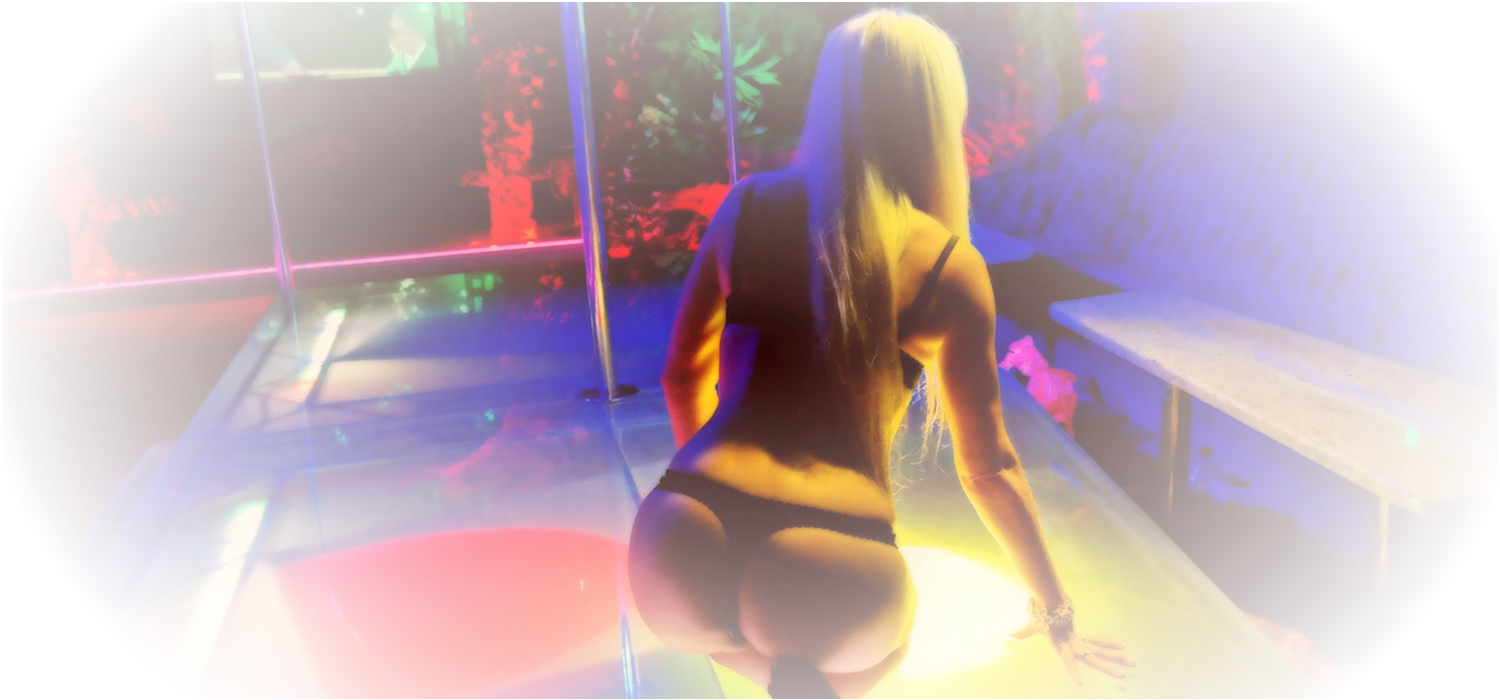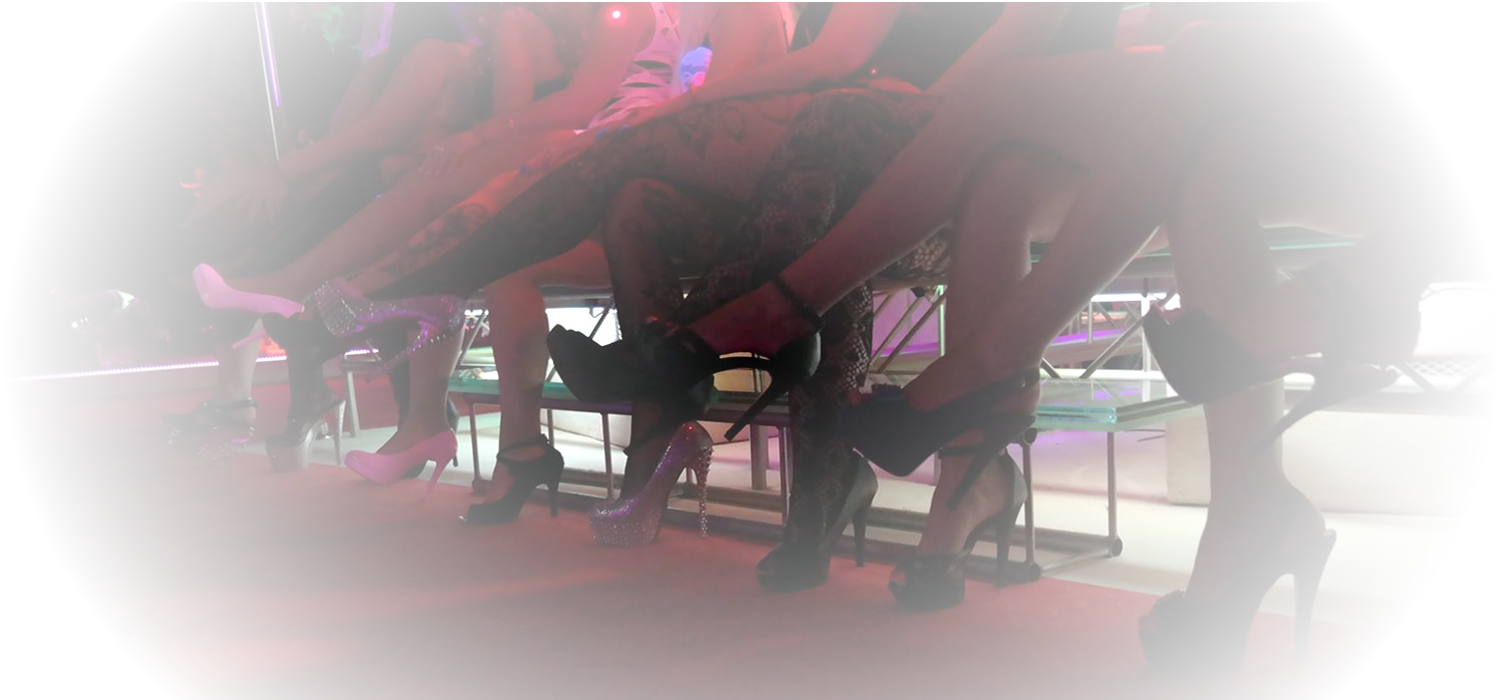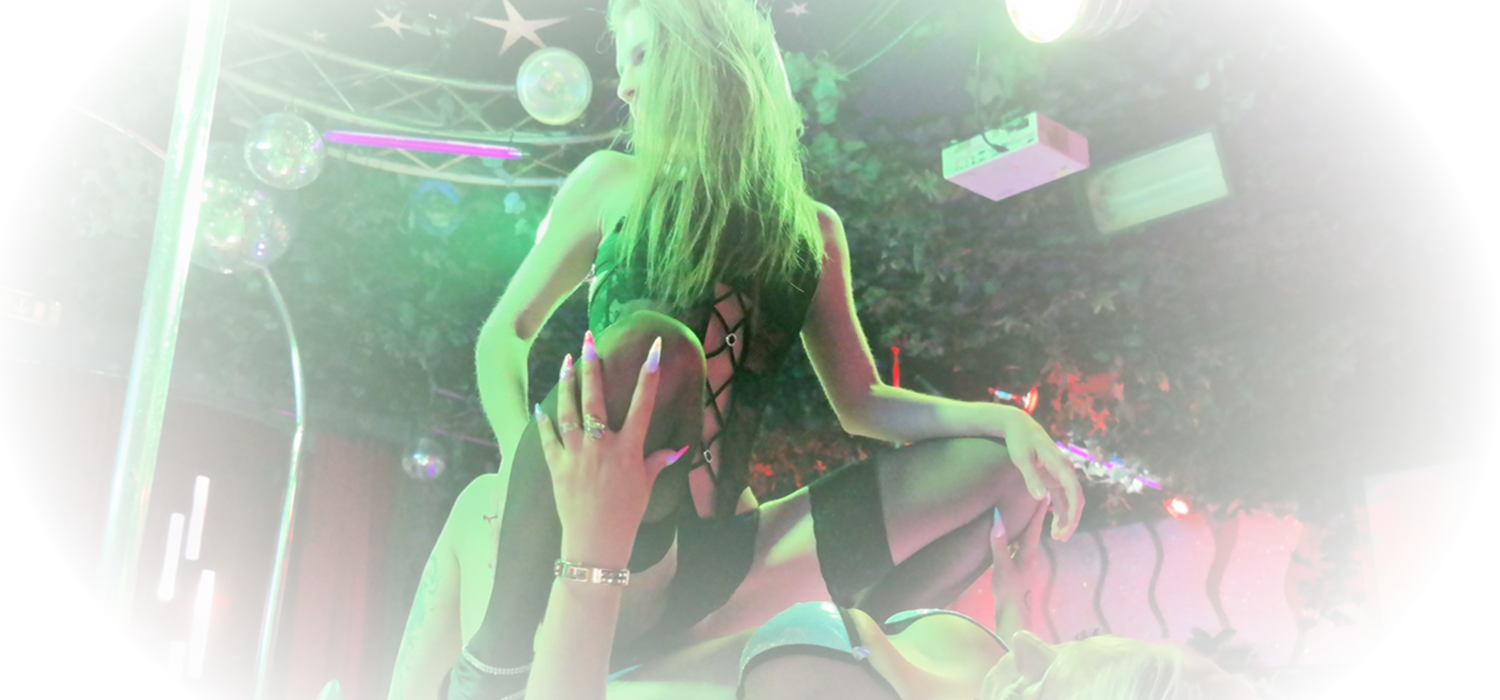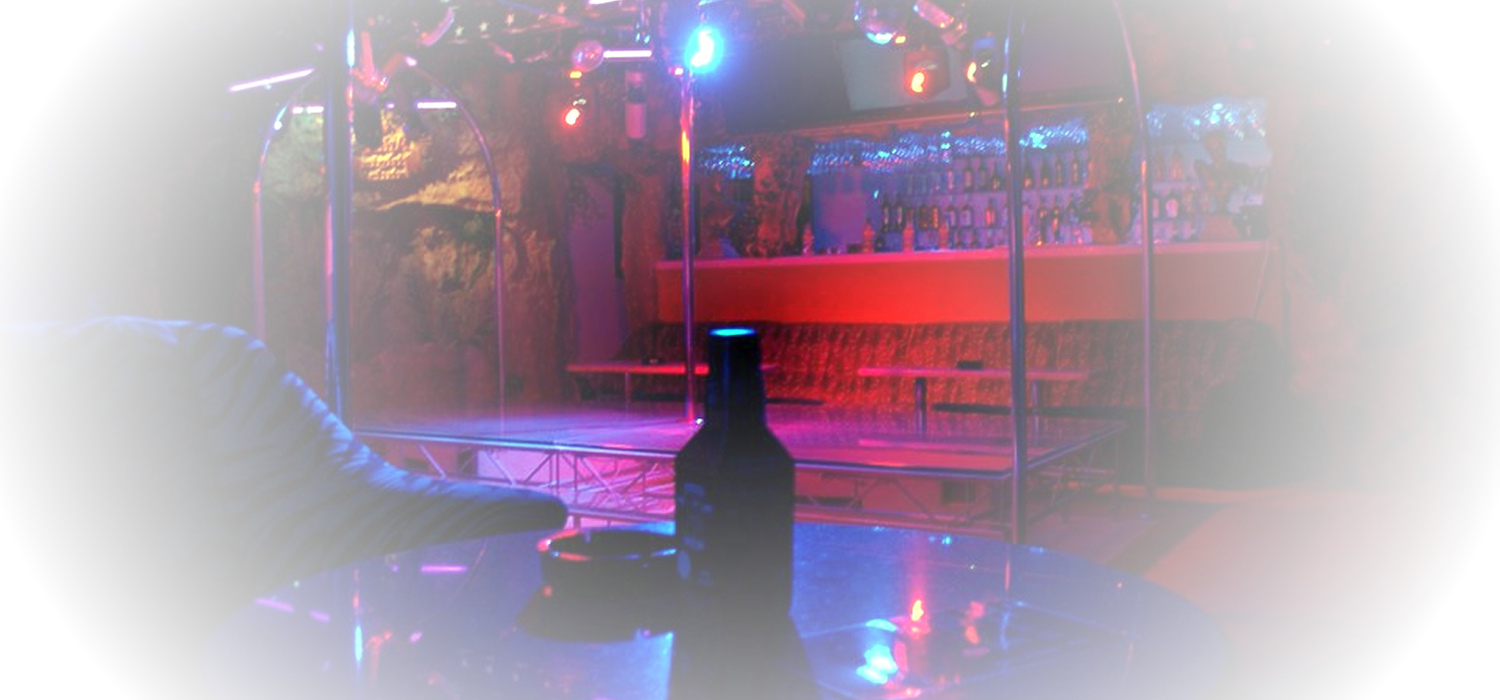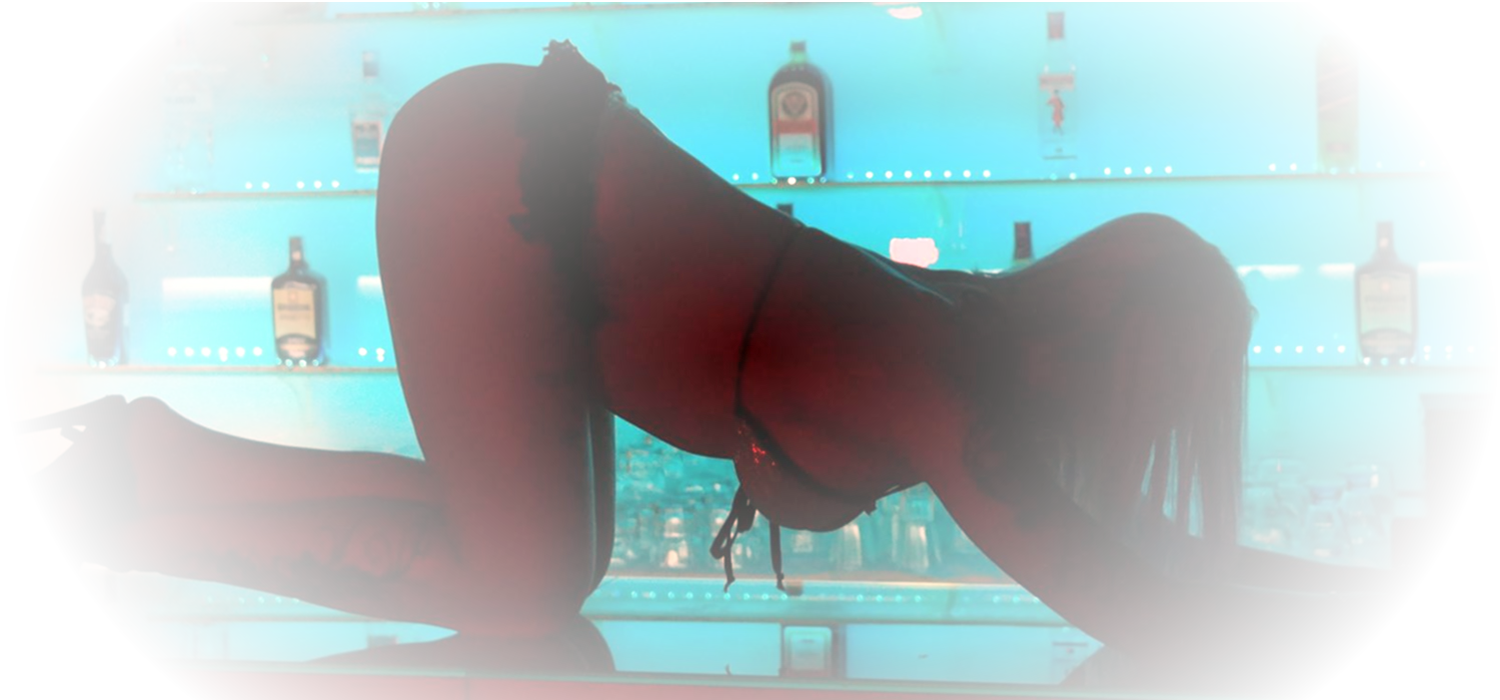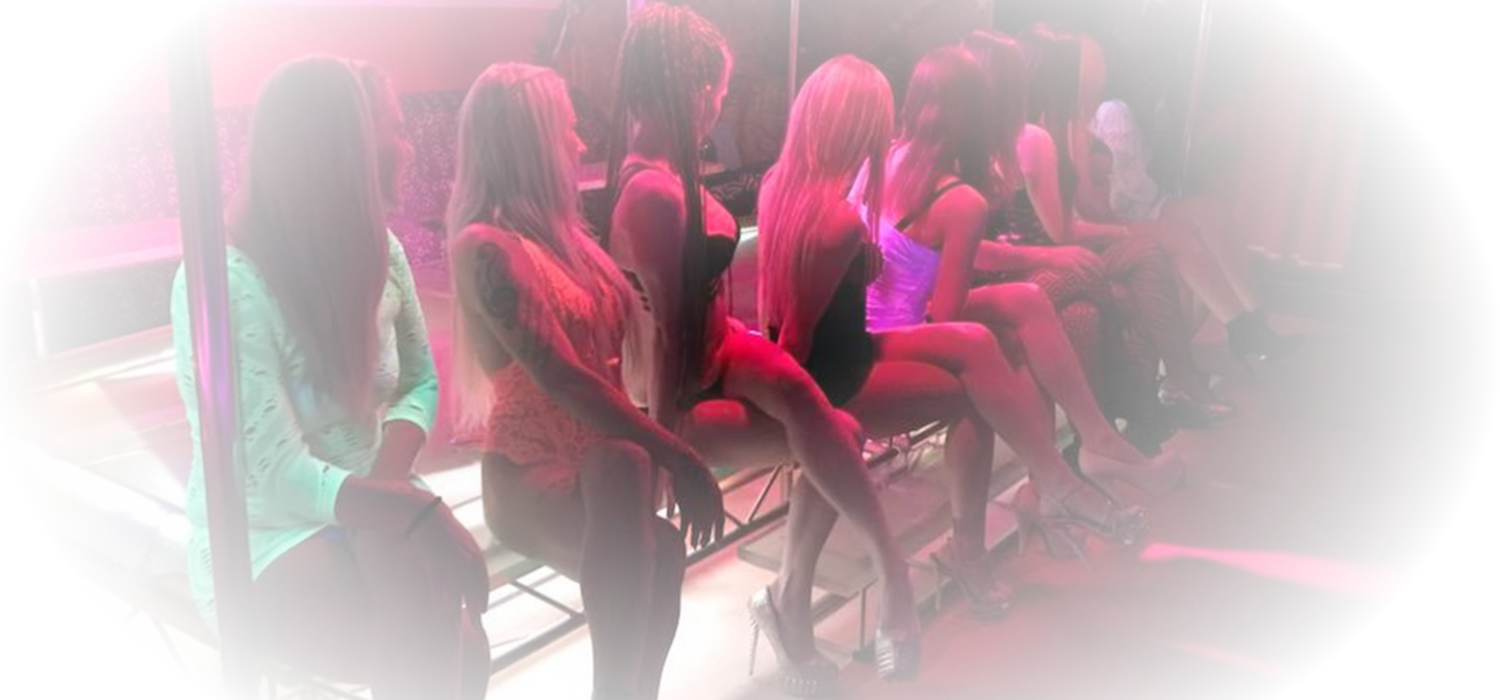 Contacts

Please choose the telephone number with a suitable language for you or contact us on a our E-MAIL address in the given languages!
You can call our telephone numbers NON-STOP!!

Our address: Szlovákia/Komárno
HADOVSKÁ CESTA 1


Tel: 00421904687027 /Hungarian, Slovak
Tel: 00421357789451 /English, Hungarian, Slovak, Italian, German languages after 8 pm
OPEN : Everyday 20:00-05:00
E-MAIL: INFO@CICERONIGHTCLUB.COM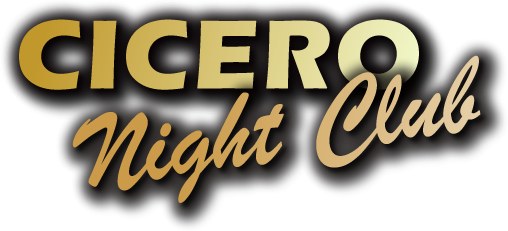 OPEN
EVERYDAY
20:00 - 05:00
Table reservations
Please fill in our blank form or send us the wished reservation date and the number of the visitors.
We take your reservation seriously, please take it seriously too!
* required