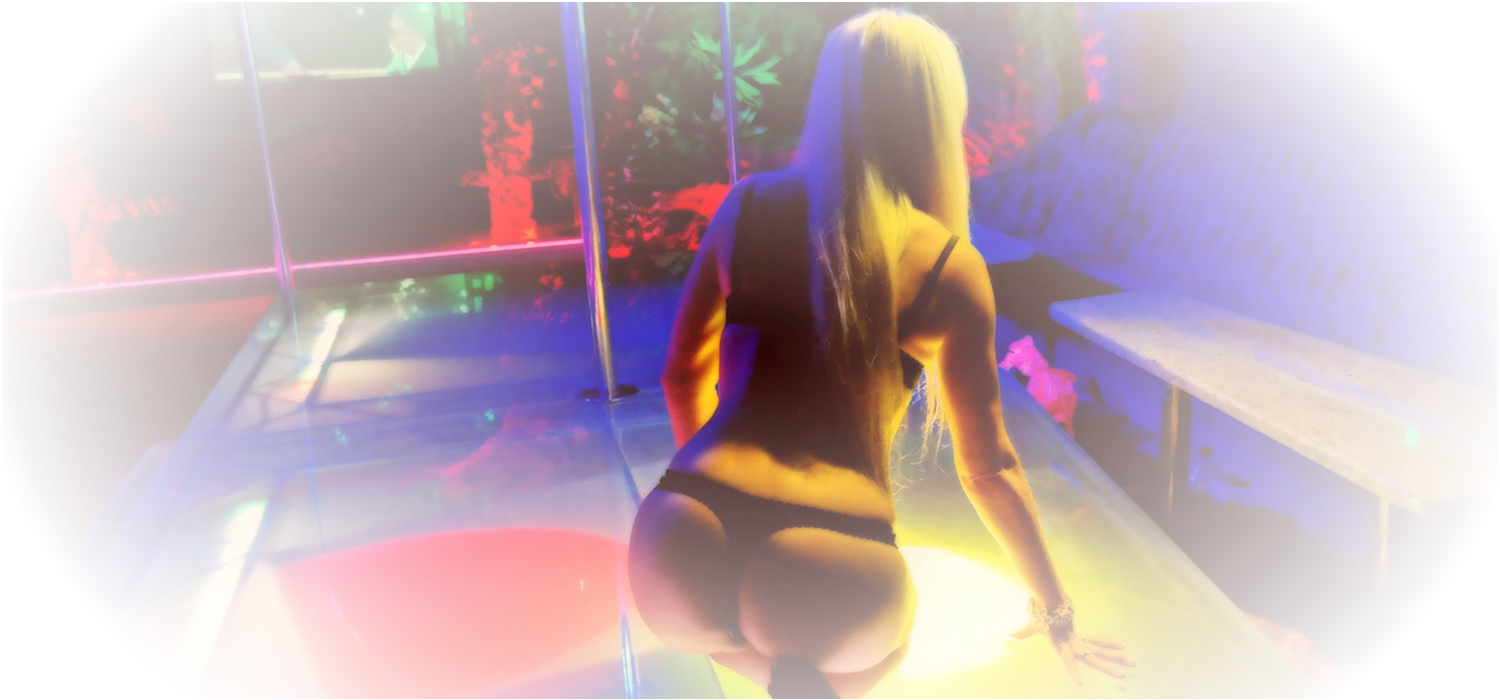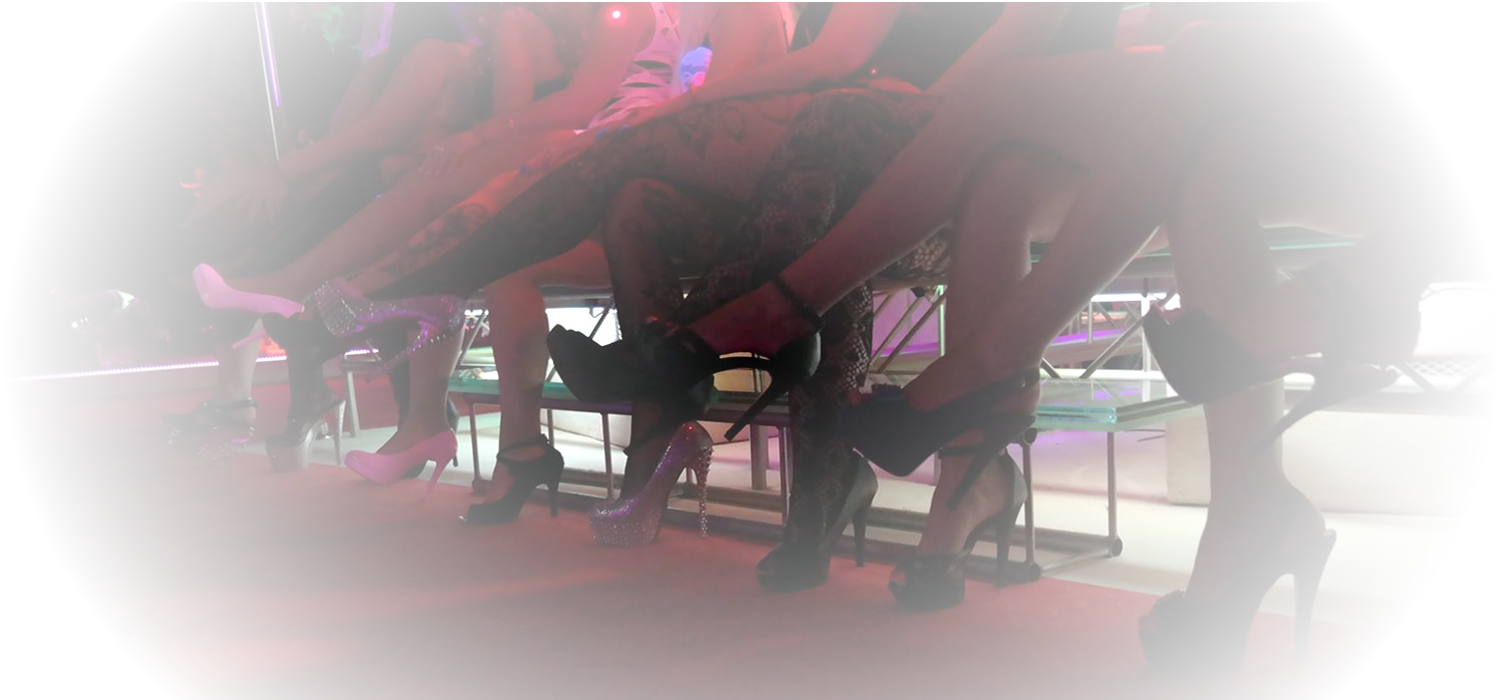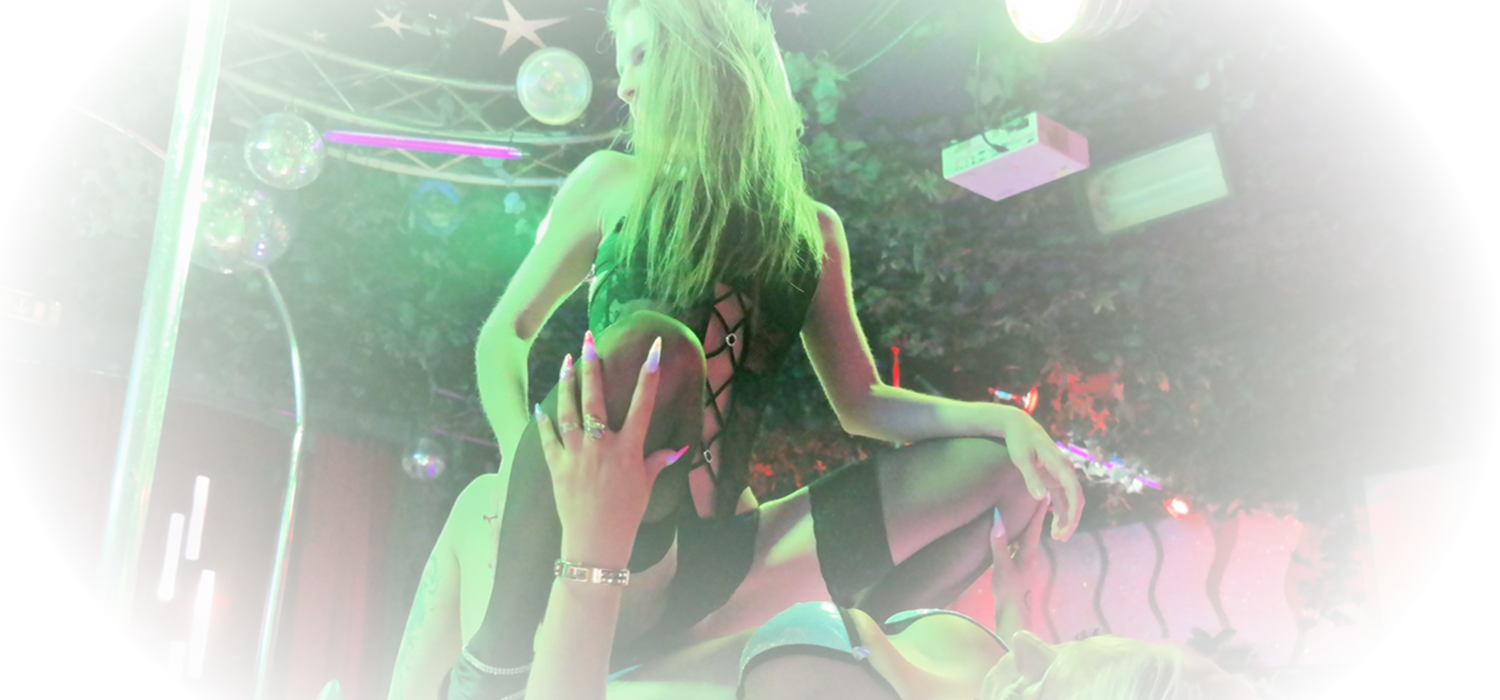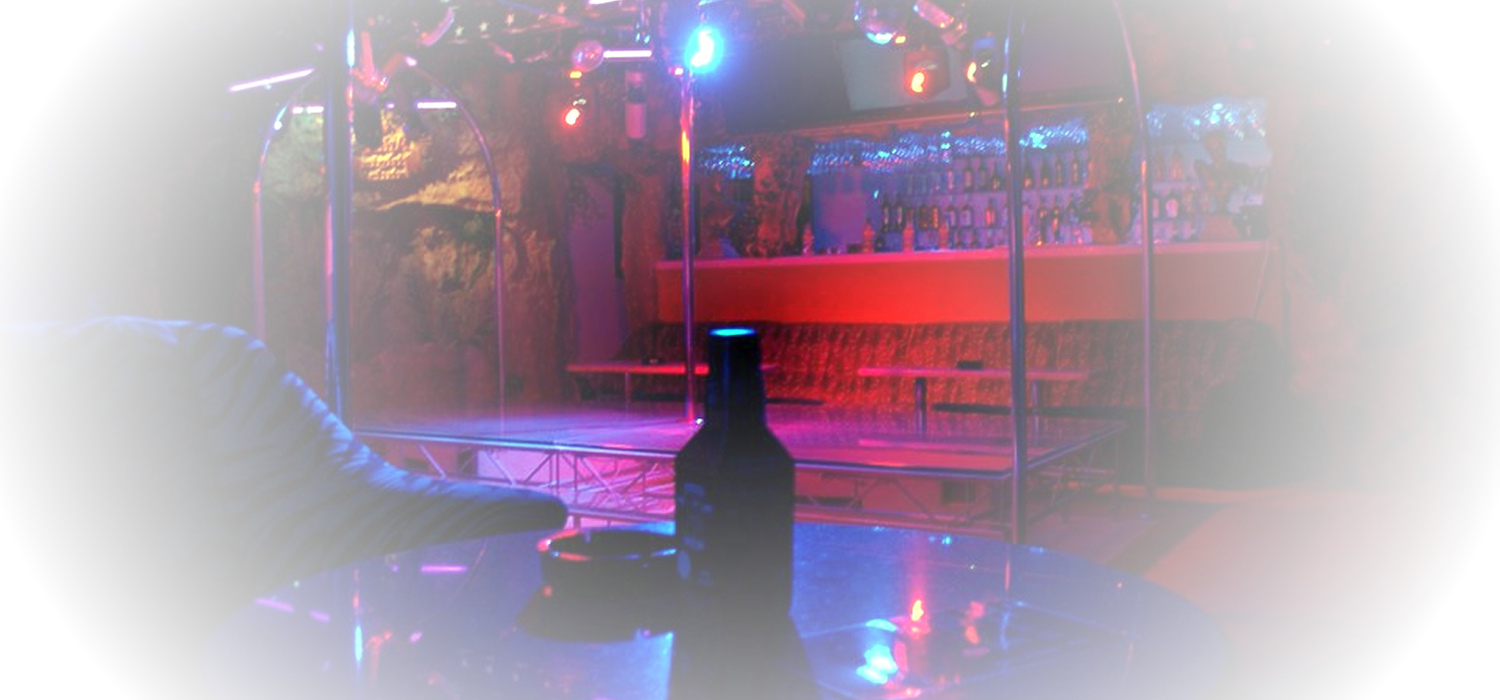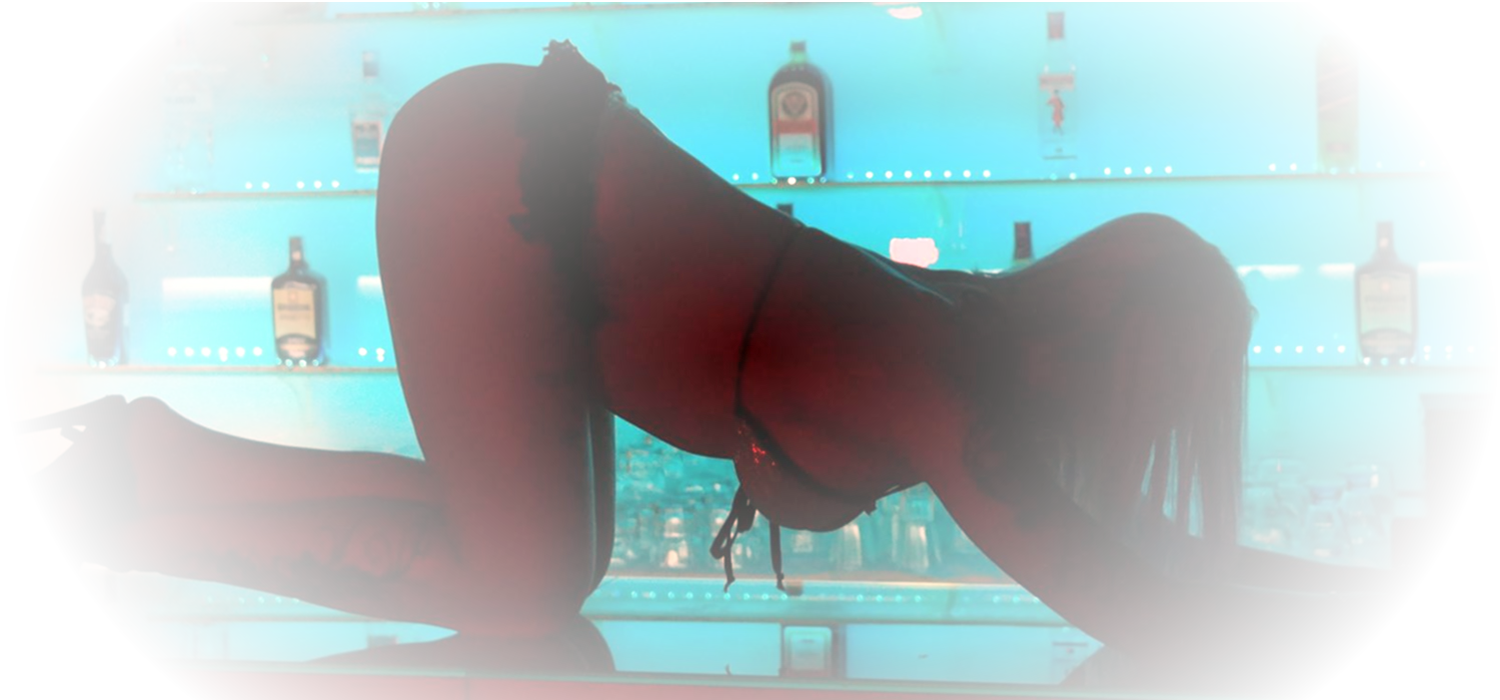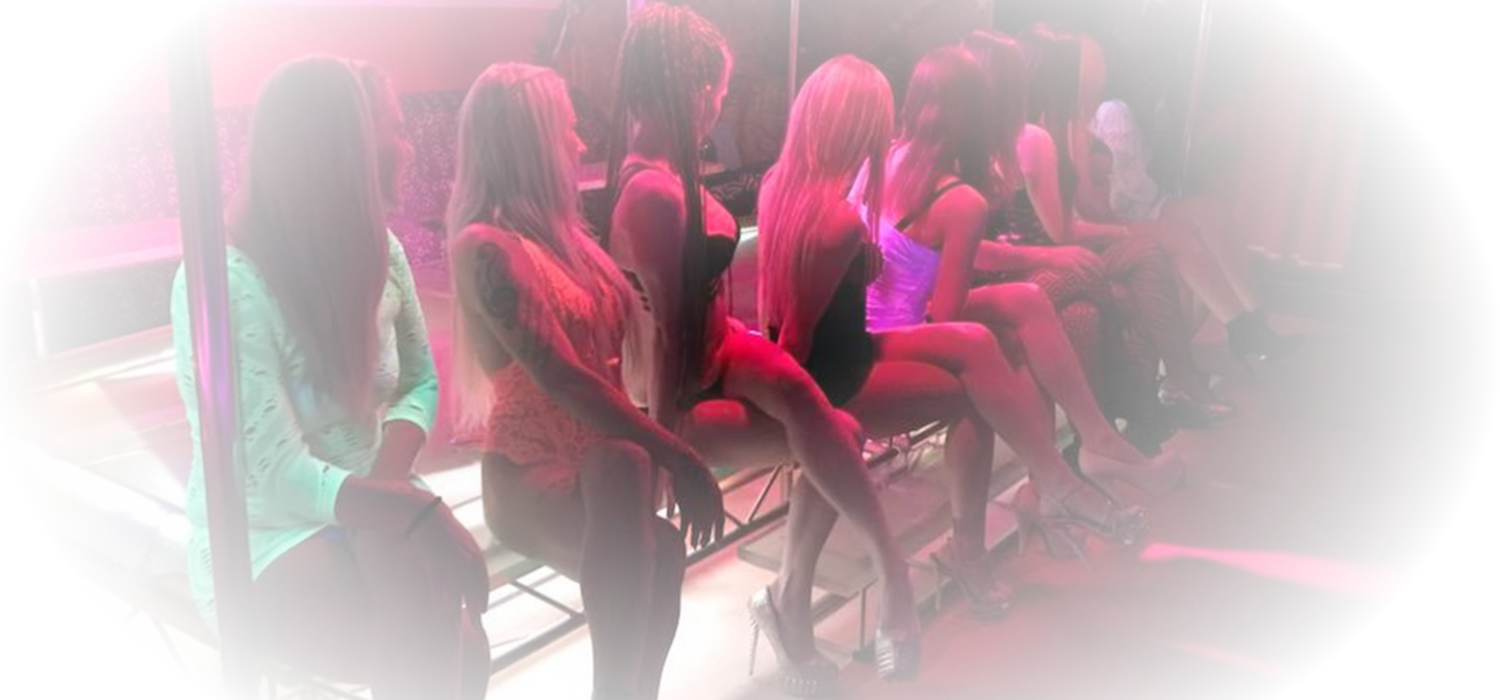 Welcome in the Cicero Night Club, which is the most exclusive bar in the region!
We await the guests who want to enjoy themselves in our high-level, fully air-conditioned building on 400 m2, which disposes also with a VIP room.
We ensure companion/hostess for dinners, various events, wellness. Speciality: Egyptian, Roman, Incan and the sado-maso room. Among our services are also: organising bridegroom´s farewell party for grooms, individual programs, firm events, bridegroom´s farewell party for brides and other private events. Thanks to our high-quality entertaining equipments (sound system Hi-End) and lighting technology our guests can have a good time according to their wishes (they can feel themselves like in a romantic bar or like in a disco)! For further information we are here for you on the contacts you can find on our website.
We wait for our kind guests every day of the week from 20.00 till 05.00!
Polite staff, speaking various languages!
Program every evening, - surprise! /at 24.00 and 01.00 hour!/
We are open every day all the year round also during all holidays, except Christmas!
Every picture on our website is made of such girls who really work or worked for our bar. We do not use false photos or pictures from the internet.
With kind regards,
The Cicero Night Club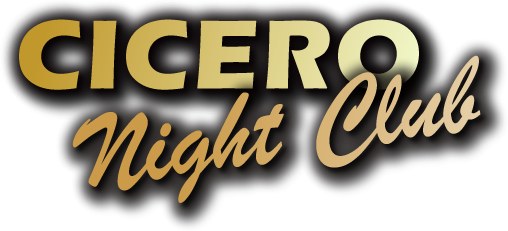 OPEN
EVERYDAY
20:00 - 05:00 
Table reservations
Please fill in our blank form or send us the wished reservation date and the number of the visitors.
We take your reservation seriously, please take it seriously too!
* required